Metaphoric Spread
Graphic Design and Photographic Image, Fall 2017
The use of photographic elements to convey a metaphor from an existing article in order to create a title spread that gives the reader a sense of the article as a whole.
The article I had chosen was How America Lost Its Mind by Kurt Andersen. It had appeared in the September 2017 issue of The Atlantic. After reading the article several times over, I began to list out as many metaphors as I could find throughout its pages in order to figure out which one captures the whole scope of what the author was trying to cover in this writing.
The early stages consisted of experimenting with three of the most significant metaphors pulled from the article. I shot several photographs of my visual interpretation of each metaphor and began designing sample title spreads.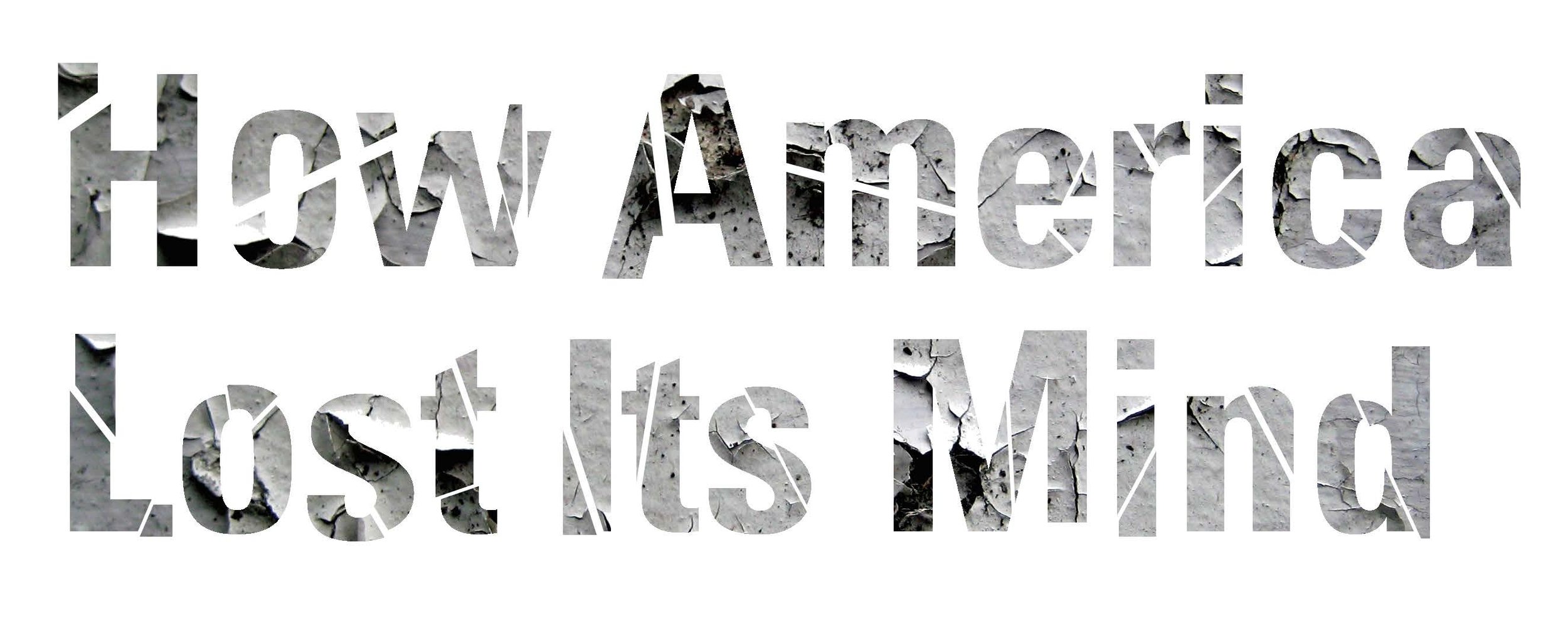 In order to tie in the title of the article with the imagery of the spread I applied a texture and broke up each letterform. The title was then bled across the gutter to connect the pages further and lead the viewer into the beginning of the article.
Final magazine spread has exhibited in:

Holy CMYK! (2018)
Senior Graphic Design BFA Exhibition,
DeVries Student Gallery, Kalamazoo, MI