Rostam, half-light LP redesign
Graphic Design and Photographic Image, Fall 2017

The redesign of an exisiting LP cover and vinyl labels with the restrictions of using only photographic elements, collage, and typography.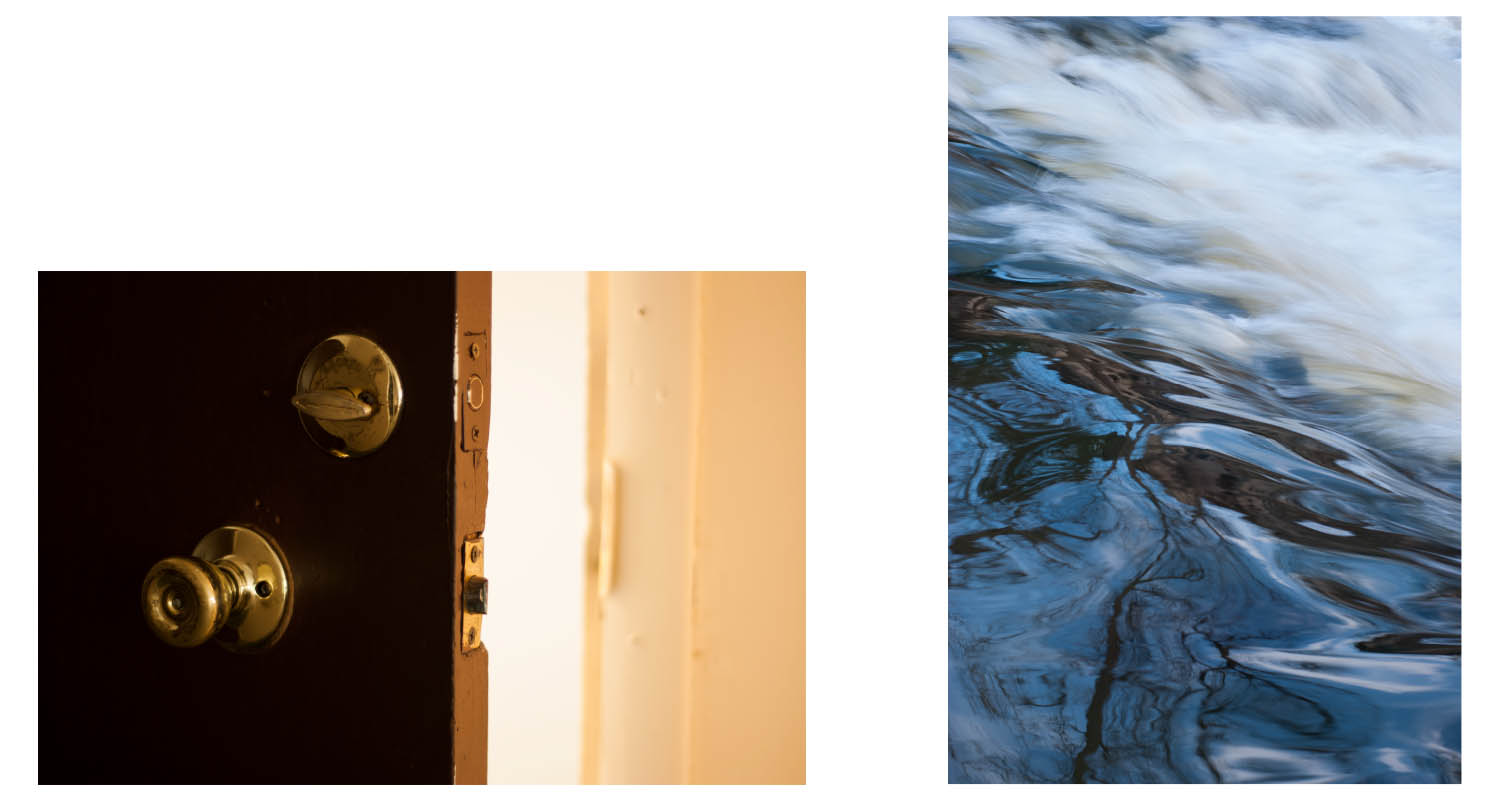 I had gone out and photographed objects and landscapes to use in a collage together to create the overall imagery of the LP sleeve. These were the original images used in the final composition.

LP sleeve and labeled vinyls have exhibited in:

Holy CMYK! (2018)
Senior Graphic Design BFA Exhibition,
DeVries Student Gallery, Kalamazoo, MI

Annual Student Exhibition (2018)
Albertine Monroe Brown Gallery, Kalamazoo, MI